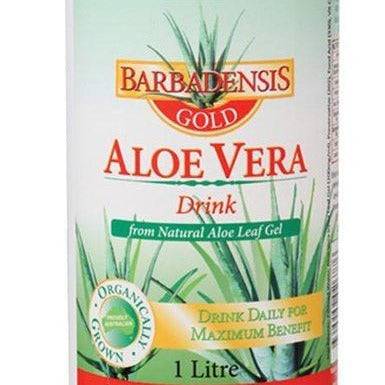 Aloe Vera Juice 'Barbadensis Gold' 1L
---
Organically grown and cold processed from the superior barbadensis miller aloe vera.
The original flavour of this product enhances the maximum strength available and with all natural contaminents removed, the laxative effect is prevented.
Flash pasteurised and protected with gentle natural preservatives (aloe products which claim to be preservative-free have largely been destroyed by cooking).
Every batch is independently tested, guaranteed organically grown, cold processed, stabilised for maximum freshness, not made from powder, no thickeners.
---
---
---
Share this product
---
---